What Investors Think of Rwanda
A survey, undertaken by the Rwanda Development Board and the World Bank Group, with support from the UK Department for International Development shows that the country's present market opportunity and economic path as reasons that influenced their decisions to set up in Rwanda. The country's economy maintained double digit growth in Quarter One of 2018, according to figures from the National Institute of Statistics of Rwanda.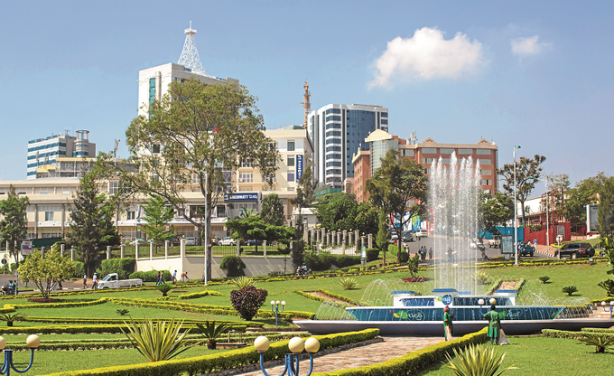 Kigali City's infrastructure boom.
InFocus
Rwanda Development Board's CEO Clare Akamanzi has told Zimbabwean officials that if Rwanda can open up for business and attract much-needed investment, Zimbabwe can also do it as ... Read more »