Authorities Tighten Screws on Kagame's Critic, Rwigara
Rwanda Revenue Authority is trying to recover over U.S.$$6.9 million it says it is owed in taxes by the family of former presidential candidate Diane Rwigara. Disqualified from the presidential race in 2017, for allegedly forging signatures of people supporting her bid, Rwigara is currently in prison, along with her mother.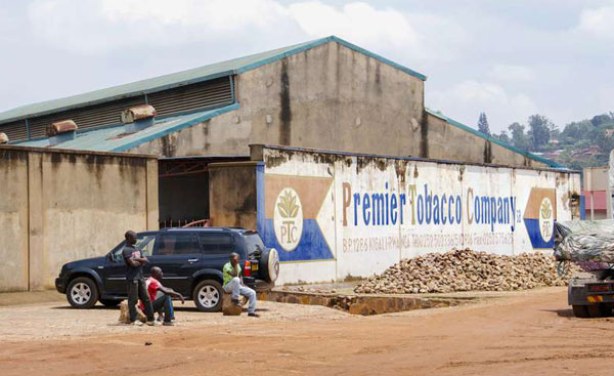 Rwigara's family Premier Tobacco Company in Gikondo, Kigali.
InFocus
The four individuals who are alleged to have assisted her, have been identified as Tabitha Mugenzi, an aunt of Diane Rwigara who resides in Canada, Xaverine Mukangarambe and Jean ... Read more »

The Rwanda Revenue Authority has said that a company belonging to jailed former presidential hopeful Diane Rwigara's family owes more than U.S.$5.85 million in tax arrears. Rwigara ... Read more »

The judge says he dismissed Diane Rwigara's appeal to have bail granted because the crimes she and her mother are accused of are sensitive. The Rwigaras are facing charges of ... Read more »