Cellphone Ban in Rwanda Schools Receives Warm Reception
According to Isaac Munyakazi, the minister of education, the decision was taken to ensure that children concentrate on studies without distractions. He said that punitive measures would be taken that include confiscation of the phone and a warning which will be followed by dismissal in case the culprit is caught again.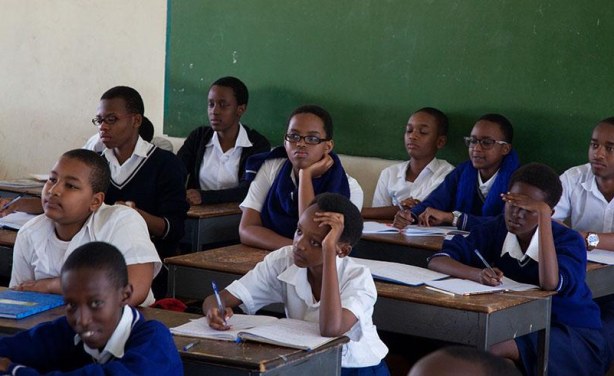 Secondary school students attentively listen to a teacher during a lesson.