South African Minister Unveils Universal Healthcare Bills
The first set of enabling legislation paving the way for universal healthcare in South Africa has been gazetted by Cabinet, Health Minister Aaron Motsoaledi has announced. Motsoaledi presented two bills to the media that will lead to massive changes in the way public health and medical aid coverage are handled in the country - the National Health Insurance Bill and the Medical Aid Schemes Amendment Bill.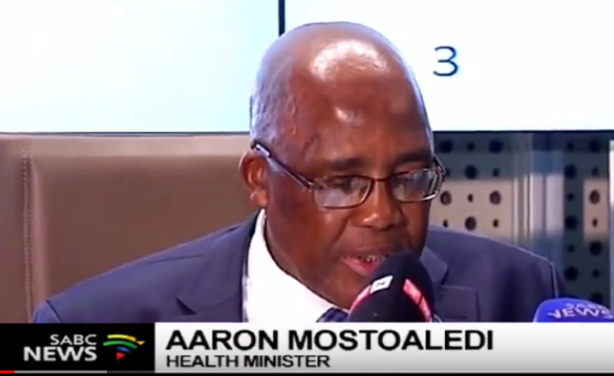 Health minister Aaron Motsoaledi addresses the media on amendments to the country's health services.
InFocus
Hundreds of millions of Africans are faced with the appalling choice between seeking life-saving medical care and putting food on their tables, writes Graça Machel. In a ... Read more »

All state medical aids will be made redundant due to Cabinet's approval of the National Health Insurance white paper, Health Minister Aaron Motsoaledi has said. Read more »