Firms Urged to Pay Dividends to Boost Tanzania's Economy
President John Magufuli has urged all state-owned enterprises to pay their dividends and support the government's efforts to improve the economy. The president has tasked the Treasury Registrar to "follow up on various institutions and apply the law to deal with defaulters decisively."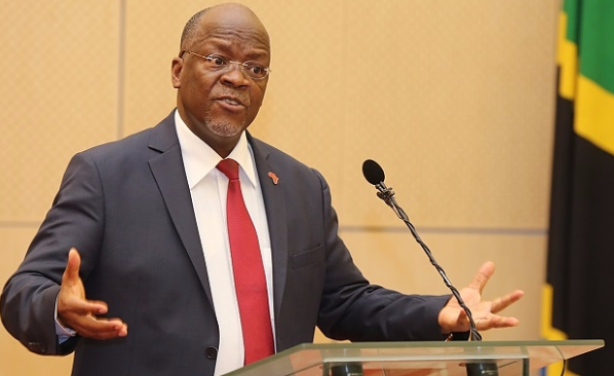 Tanzania President John Magufuli.