Overcoming Infertility Through In Vitro Fertilization In Nigeria
In vitro fertilization is a process of fertilization where the egg is harvested and combined with sperm outside the body, in a laboratory, and once fertilized, is placed back into the woman's uterus to establish a pregnancy. While one in every four Nigerian couples experience a delay in achieving conception, experts say with multiple IVF the challenge can be addressed, writes Martins Ifijeh for This Day.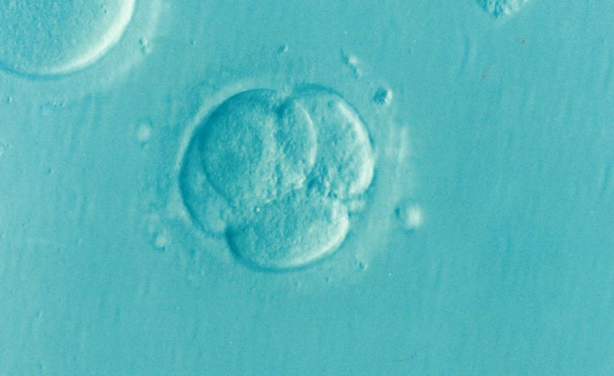 Infertility affects women and men equally, experts say.
InFocus
Difficulty in conceiving is common. One in every six couples experience infertility and it is more prevalent to people over the age of 35. Read more »