Catholic Church Suspends Rapping Kenyan Priest
Church officials have taken issue with Father Charles Ogalo's style of preaching and suspended him for a year to 'reconsider his manner of preaching'. Ogalo liked entertaining his congregation with rap music, which he said he uses to urge the youth to abandon the "evil deeds of the world and turn to Christ".
Kenya: Rapping Catholic Priest Suspended

Nation, 24 June 2018

The Catholic Church has suspended one of its priests who has recently been in the limelight for rapping in church as a way of preaching the gospel. Read more »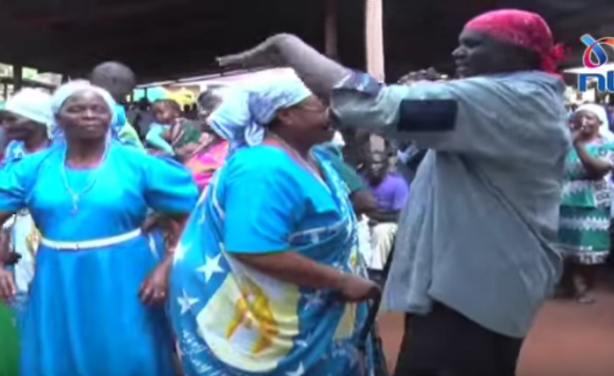 Father Charles Ogalo.