Govt's Bid to Suppress News Article Fails in Namibian Court
A High Court judge has dismissed an attempt by the government and Namibia's Central Intelligence Service to prevent a weekly newspaper from publishing an article about the alleged misuse of government properties by former members of the spy service. The spy agency boss Philemon Malima has appealed to the Supreme Court against the High Court judgement.
Namibia: Media Applauds the Patriot's Victory

Namibian, 20 June 2018

THE High Court's dismissal of the Namibia Central Intelligence Service's bid to prevent a newspaper from publishing information about its property deals has been widely applauded… Read more »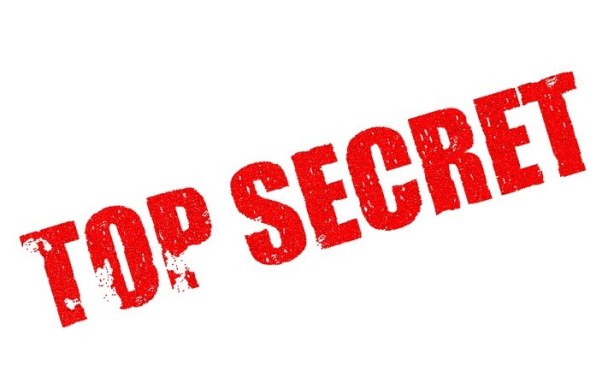 ...
InFocus
The Namibia Media Trust has said it condemns an attempt by the Namibia Central Intelligence Service to silence and censor local media.The NCIS boss Philemon Malima, reportedly ... Read more »