Breaking Ground For New Bus Terminal in Dodoma
Tanzania's Dodoma will start the construction of a bus terminal that will link the city market and its shopping mall. The new bus terminal will accommodate 270 buses, 600 station wagon cars, and 300 rickshaws, a city official has said.
Tanzania: Dodoma Signs for Major Bus Terminal

Daily News, 25 June 2018

DODOMA City Council (DCC) announced yesterday that it would this week sign a contract to start construction of its major bus terminal at Nzuguni area, some 20km from the city… Read more »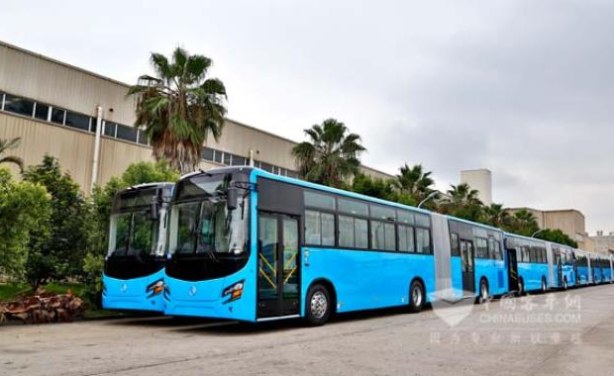 Bus Rapid Transit (BRT) buses (file photo).
Tanzania: Dodoma Becomes Newest City

Daily News, 27 April 2018

PRESIDENT John Magufuli yesterday elevated capital-designate Dodoma, hitherto a municipality, to city status with immediate effect. The move was one of the highlights of an address… Read more »

Tanzania: Dodoma Sets to Construct Modern Bus Terminal

Daily News, 21 February 2018

AUTHORITIES in Dodoma will soon okay construction of a new mega bus terminal and a commercial tower complex that proponents say will improve transit connections and transform the… Read more »