DR Congo Health Minister Speaks on 'Control' of Ebola Outbreak
"Thanks to the rapid national and international mobilization and the Government's leadership in coordinating the response, we managed to control this high-risk epidemic in just seven weeks," said Dr Oly Ilunga Kalenga, minister of health for the Democratic Republic of Congo. According to WHO, 29 people died in the outbreak.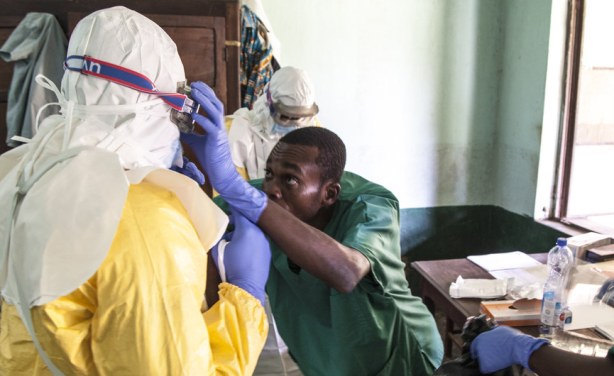 Health workers preparing to treat Ebola patients at Bikoro Hospital (file photo).