Adopt-a-Team Time for Africa at the World Cup
Feeling hard done by after the unfortunate exit of Senegal through the fairplay rule, Africans had a reason to smile later in the evening as Tunisia triumped over Panama though a little too late as the match had no bearing on the group. Michael Tantoh from allAfrica however thinks the soccer fiesta is not over as Africans will have to adopt a team. More importantly the African representatives will have to take home some positives from the tournament.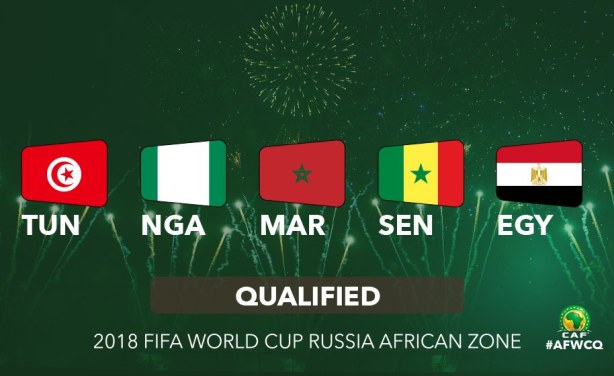 Although Africa's teams left Russia early after being knocked out of the 2018 FIFA World Cup, some memorable goals were scored.
Africa: Tunisia Saves Face

allAfrica, 28 June 2018

The Carthage Eagles went in to this game knowing there is nothing to play for but pride. That late goal against England and a 5-2 thrashing against Belgium in their second game… Read more »

Tunisia: Goalkeeper Ben Mustapha Ruled Out of Panama Game for Injury

Tunis Afrique Presse, 26 June 2018

Tunisia national soccer team's goalkeeper Farouk Ben Mustapha sustained an injury at Tuesday's training and was ruled out of Thursday's World Cup Group G day-3 game against Panama,… Read more »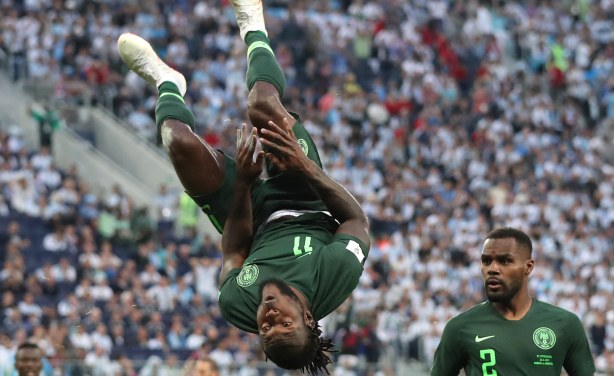 Victor Moses somersaults after scoring an equalizer in Nigeria's clash with Argentina in St Petersburg on June 26. The Super Eagles lost the match when Argentina scored a second goal to make the final tally 2-1.
Africa: Is the World Cup a Good Investment for Continent's Teams?

The Conversation Africa, 26 June 2018

Each World Cup year African football teams arrive with renewed hopes of making remarkable progress and breaking the grip that Europe and South America have had on this quadrennial… Read more »

Tunisia: Tunisia Goes Down Swinging

FirstTouch, 24 June 2018

The odds really seem to be against the North African Les Aigles de Carthage in this tournament as they once again lost a game that they really needed to win to stay in the… Read more »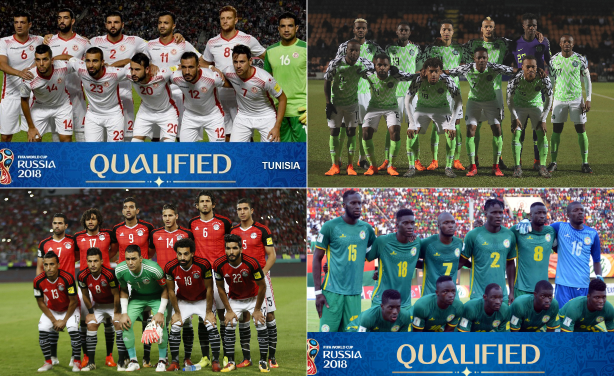 Tunisia, Nigeria, Egypt and Senegal national teams.