Nigeria's Efua Traoré Is Africa's Pick for Top Story Prize
The Nigerian-German writer Efua Traoré is the regional winner for Africa of the Commonwealth Short Story Prize. She was selected for her narrative of a 13-year-old boy wrestling with the question of what it means to find true happiness.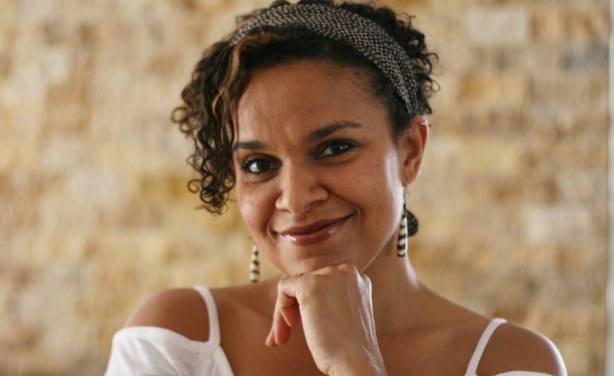 Africa's finalist for the Commonwealth Short Story Prize, Efua Traoré: "Africa - and in particular Nigeria - has the most amazing story-tellers. This prize gives me the humbling feeling of being part of something great. I am truly honoured."