Heroin is Mozambique's Second Biggest Export
About 40 tons of heroin move through Mozambique every year, with a value of U.S.$20 million per ton, making it the country's second biggest contributor to the economy. This has been largely ignored by the international community which wants to see Mozambique as a model pupil, writes Joseph Hanlon for Mozambique News Reports and Clippings.
Mozambique: Heroin is Country's Second Biggest Export

Mozambique News Reports And Clippings, 3 July 2018

Mozambique is a significant heroin transit centre and the trade has increased to 40 tonnes or more per year, making it a major export which contributes up to $100 mn per year to… Read more »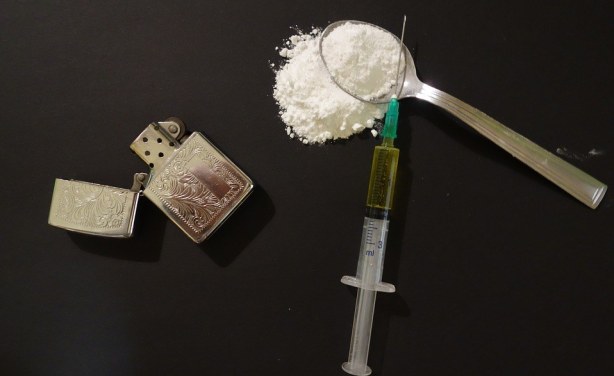 (File photo).
Documents
Publisher:

Mozambique News and Clippings

Publication Date:

2 July 2018

Mozambique is a significant heroin transit centre and the trade has increased to 40 tonnes or more per year, making it a major export which ... see more »

Publisher:

ENACT Africa

Publication Date:

2 July 2018

In recent years, the volume of heroin shipped from Afghanistan along a network of maritime routes in East and Southern Africa appears to have ... see more »