40,000 Tonnes of Sugar Stuck at Mombasa Port for 10 Months
The details of the ship that has been docked since August 2017 emerged following revelations that a ship bringing 10,000 tonnes of Morocco fertiliser to Mombasa fled to the high seas to avoid the cargo being tested before it was offloaded. This comes in the midst of sugar smuggling scandals that have caught the country by storm.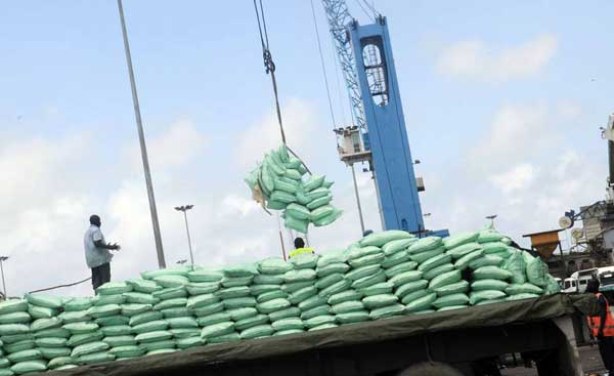 Trucks within the port of Mombasa waiting to be loaded with imported sugar (file photo).
InFocus
In Nyanza, retailers have pushed up the cost of Sony Sugar brands due to an increase in demand as most consumers avoid brands from factories linked to the controversial importation ... Read more »

"The sugar industry is in Intensive Care Unit and fraudsters are switching off the oxygen. Sugar industries in Western Kenya have collapsed and millions of livelihoods destroyed," ... Read more »

The Kenyan government has destroyed 400 tones of contraband sugar valued at U.S.$279,000 by dumping it into the Indian Ocean. Industrialisation secretary Adan Mohamed has warned ... Read more »