Social Security Agency Under Fire as Strikes, Payout Errors Mount
Strike action by South African Social Security Agency workers comes as the embattled organisation made assurances to beneficiaries who experienced problems with electronic payments they would be paid in full soon.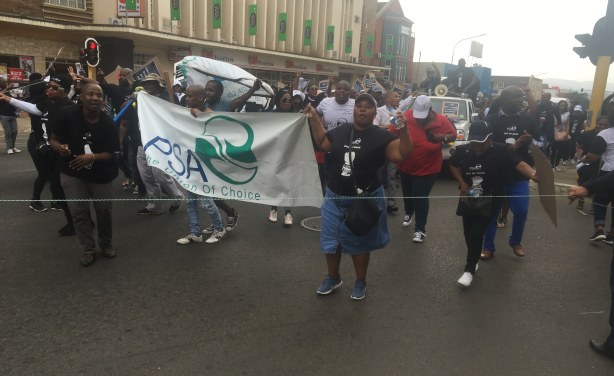 About 100 SASSA employees affiliated to the Public Servants' Association marched to the agency's regional offices. These workers have rejected SASSA's 7% payout.