One Dead, More Infected as Swine Flu Outbreak Hits Namibia
The health authorities have confirmed the death of at least one person who succumbed to swine flu, also known as the H1N1 virus. So far, at least 10 people including three primary school pupils have been diagnosed and are being treated for the virus.
Namibia: 45-Year-Old Dies of Swine Flu

Namibian, 2 July 2018

The health ministry has announced the death of a 45-year-old man who was last week diagnosed with the swine flu virus, also known as the H1N1 virus. Read more »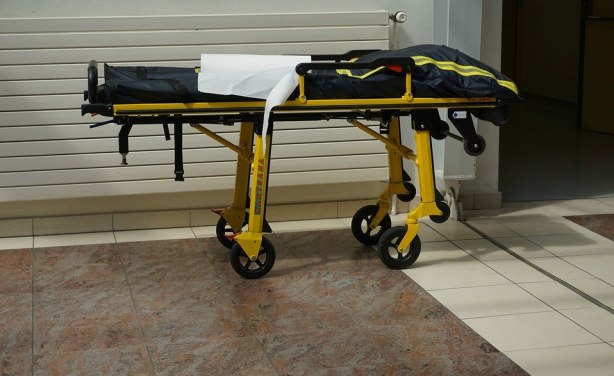 (File photo).
InFocus
Despite confirmed cases having been reported but the health authorities say there is no swine flue outbreak. Swine flu, also known as the H1N1 virus, is a relatively new strain of ... Read more »