Govt Not Aware of Impeachment Case Against Buhari
A Federal High Court has reportedly ordered the National Assembly to immediately begin the impeachment process against President Muhammadu Buhari. The order follows a suit filed by Kanmi Ajibola, a lawyer, and Sulaiman Adeniyi, a human rights activist, citing alleged constitutional breaches by the president. The Presidency has claimed not to be aware of the court order.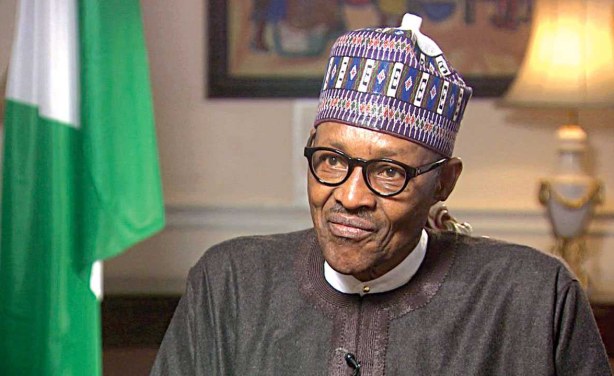 President Muhammadu Buhari.
Nigeria: Presidency Keeps Mum On Buhari Impeachment

Vanguard, 4 July 2018

Justice Maurine Onyetenu of a Federal High Court, sitting in Osogbo, Osun State, Wednesday granted leave to two Nigerians, Kanmi Ajibola, a lawyer and Sulaiman Adeniyi, a human… Read more »

Nigeria: Court Orders N'Assembly to Commence Buhari's Impeachment

This Day, 5 July 2018

Justice Maurine Onyetenu of the Federal High Court sitting in Osogbo Wednesday ordered the National Assembly to immediately commence the process for the impeachment of President… Read more »

Nigeria: Buhari's Impeachment - Court Grants Lawyer Leave to Commence Suit for Order of Mandamus

Vanguard, 5 July 2018

Justice Maurine Onyetenu of a Federal High Court, sitting in Osogbo, Osun State, yesterday, granted leave to two Nigerians, Kanmi Ajibola, a lawyer and Sulaiman Adeniyi, a human… Read more »
InFocus
The House of Representatives has called for the impeachment of President Muhammadu Buhari over the unauthorised withdrawal and spending of U.S.$496 million on war planes. Buhari ... Read more »