Kenyan Court Charges Woman Who Pulled 'Italian Job' in Dubai
Rebecca Mweni Musau together with two male accomplices are suspected to have stolen the money from a vehicle that was transporting the cash to an ATM at a popular shopping mall in Dierra City. Upon arrest Musau was taken to her home in Kamulu where police recovered U.S.$130,000 whose source she failed to explain.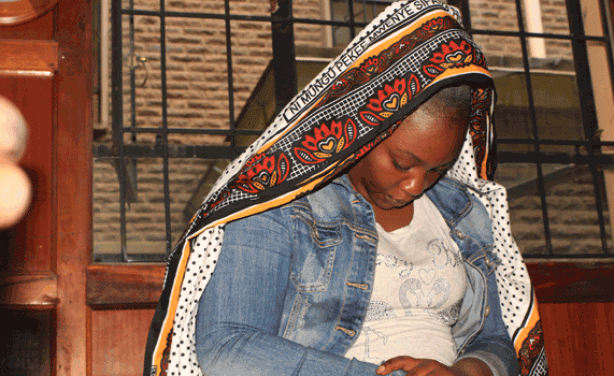 Rebecca Mweni Musau.