Nigeria Overtakes India on Global Poverty List
Nigeria is set to become the third most populous nation in the world by the year 2050, according to a UN report. With little resources to cater for the needs of its current population of over 198 million, experts foresee more difficult times ahead, writes Odiri Uchenunu-Ibeh of The Leadership.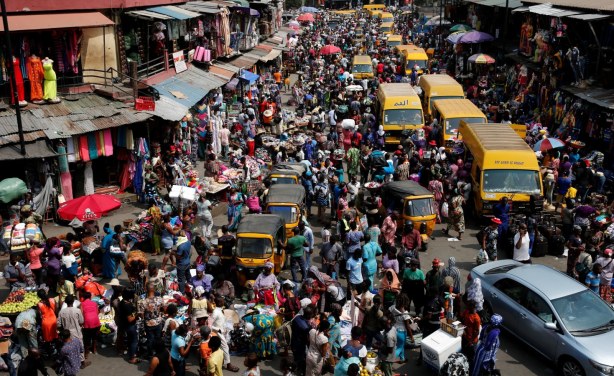 Nigeria faces a crippling population boom.
InFocus
The National Population Commission has put Nigeria's population at 198 million people with urban population growing at an average annual rate of about 6.5 percent. Nigeria is now ... Read more »