Prophet Who Prophesied Mugabe's Presidency Dies
Mudzidzi Wimbo is famed for being the leader of one of the most followed indigenous churches and reportedly prophesying Robert Gabriel Mugabe's presidency. In 1957, the cleric reportedly told his followers that Zimbabwe's leader at independence would bear Gabriel as his middle name.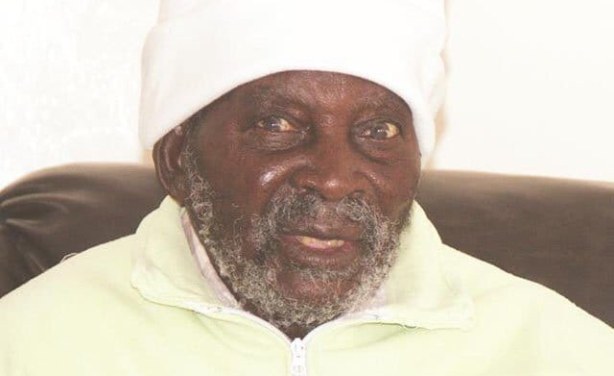 The late Mudzidzi Wimbo.
Zimbabwe: ED Govt God's Plan, Claims Minister

Zimbabwe Standard, 25 February 2018

Mashonaland Central Provincial Affairs minister Advocate Martin Dinha (MD) claims he is a man of the spirit and that he knew long before it happened that Emmerson Mnangagwa would… Read more »

Zimbabwe: Kasukuwere Torments Mudzidzi Wimbo

The Herald, 3 April 2017

EMBATTLED Zanu-PF national political commissar Cde Saviour Kasukuwere has been accused of being the brains behind problems afflicting Mudzidzi Wimbo of the Vadzidzi VaJeso church… Read more »

Zimbabwe: Mugabe, Generals Collide Over Prophet

Zimbabwe Standard, 10 July 2016

President Robert Mugabe was reportedly livid on Friday after spending several hours in a closed-door meeting with members of an apostolic sect where he was briefed about the… Read more »