Solar Mini-Grids Bring World Cup Fever to Remote Villages
The village of Sidonge, a remote rural and off-grid community in western Kenya, can watch the World Cup games in their community video hall thanks to RVE.Sol (Rural Village Energy Solutions Lda.), which developed the Sidonge mini-grid.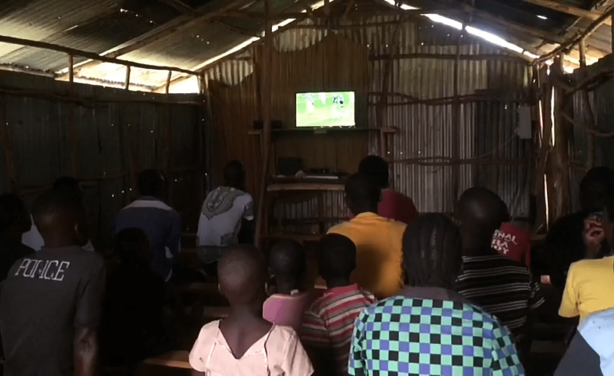 Cleaner and affordable energy from the mini-grid is kick-starting social and environmental change in Sidonge, improving local living standards and enabling new services for the community including access to clean water, mobile phone charging, hair cutting and food processing.