Why Rwanda Longest Serving MP Nkusi is Calling it Quits
Juvenal Nkusi served as the first post-Genocide speaker, from 1994 through 1997. Speaking to The New Times' Eugène Kwibuka, he says as he retires there should be new blood in parliament.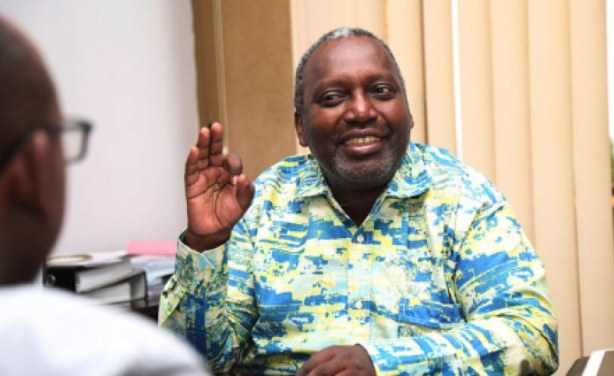 MP Juvenal Nkusi speaks to The New Times journalist Eugène Kwibuka during an interview in parliament.