Nigeria Has The Highest Number of Students in U.S.
Many international students are from Sub-Saharan Africa with Nigeria having the highest figure in the continent and 12th in the world.The number has been going up for the past seven years and is expected to increase this year, according to the U.S. envoy F. John Bray.
Nigeria: 11,710 Nigerians Presently Study in U.S.

Vanguard, 17 July 2018

The United States Consul General F. John Bray on Tuesday in Lagos disclosed that there are currently 11,710 students from Nigeria studying in the United States. With that number,… Read more »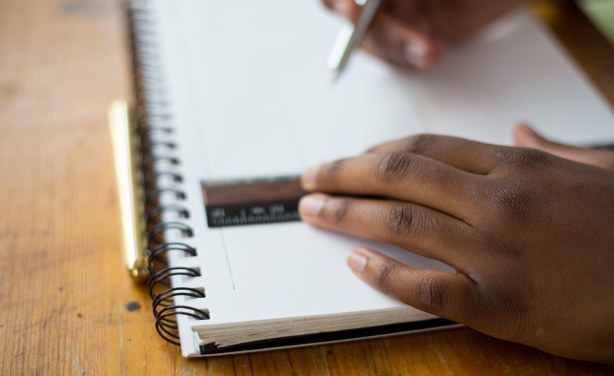 (file photo).