Date With the Hangman For Kenyan Prison Beauty Queen
Ruth Wanjiku Kamande was found guilty of killing her boyfriend Farid Mohammed in September 2015, by Justice Jessie Lesiit. In 2016 she was declared the most beautiful woman in Kenya's largest women's correctional institution, Lang'ata Prison.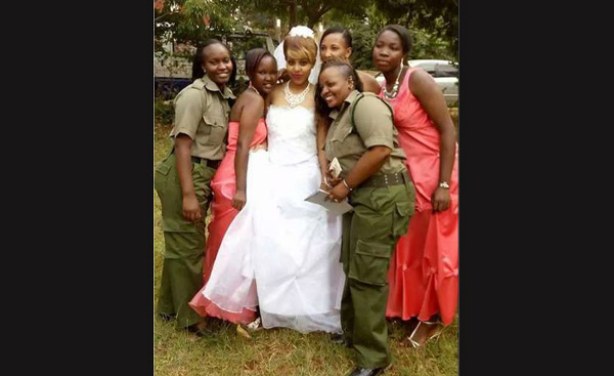 Ruth Kamande (in wedding dress) shot to infamy in October 2015, when she was charged with the murder of her boyfriend. She has now been convicted.