Sex Education in Schools Gets People Hot and Bothered in Uganda
The controversial adolescent and sexual health education programme is under way and will be implemented in partnership with the WHO, UNDP and Unicef. Religious leaders have opposed sex education in schools saying it will corrupt the minds of young children.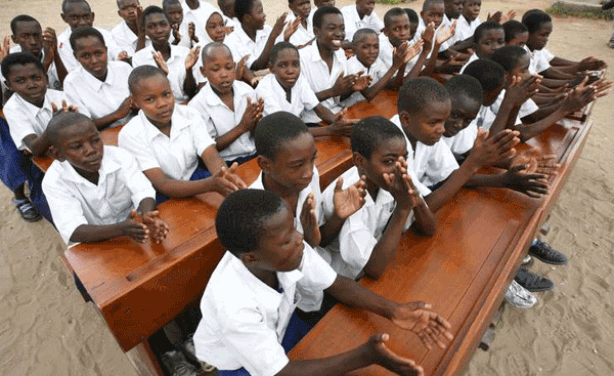 Primary school children at the Sokoine primary school (file photo).
InFocus
The Catholic leadership in Uganda says it will not allow sexuality to be "introduced nor taught" in their Church-founded schools. Read more »