VP Chilima Ready to 'Name and Shame' Malawi Corrupt Officials
At the launch of his new party, Vice President Saulos Chilima has vowed to fight corruption in Malawi. Chilima has also promised to push for the amendment of a constitutional provision that shields a sitting President from criminal prosecution.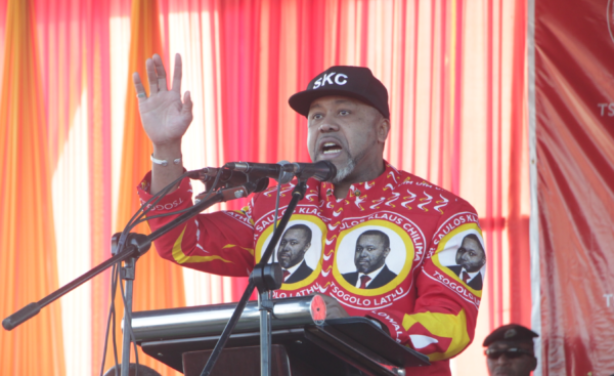 Malawi's Vice President Saulos Chilima at the official launch of United Transformation Movement.
InFocus
Opposition parties and civil action groups have called for President Peter Mutharika to quit over claims that he and the ruling Democratic Progressive Party received over U.S.$195 ... Read more »