Govt Faces Blowback for 'Unaffordable' Fuel Price Hike
Democratic Alliance leader Mmusi Maimane, the Organisation Undoing Tax Abuse and several taxi associations have planned civil action in relation to "the ever-increasing and unaffordable fuel prices which are imposed on all South Africans by the ANC government."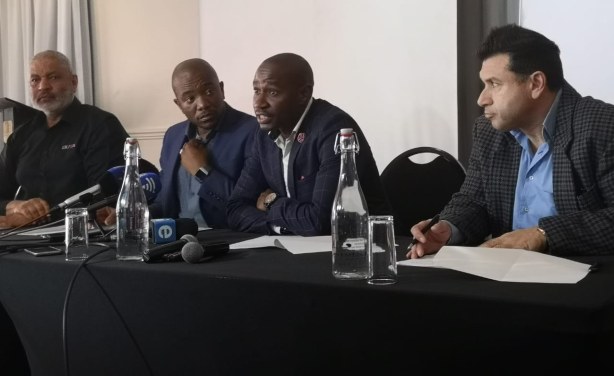 When you factor in the staggering mismanagement & corruption at the Road Accident Fund, these exorbitant levies simply cannot be justified. Last year alone the RAF made a loss of R30bn – the biggest loss of any State-Owned Entity.
InFocus
Motorists' wallets are in for another shock as a new fuel prike hike looms, coming just weeks after an already staggering increase. Read more »

Economists have warned that the 85c rise in the fuel price will have far-reaching effects on goods and services. Read more »