Hope in South Africa As HIV Infections Cases Decline
New HIV infections in South Africa have fallen by 44% in the last five years according to the Human Sciences Research Council Study released in July 2018. The study also reveals that almost three-quarters of South Africans between the ages of 15 and 64 infected or living with HIV know their status and are on antiretroviral treatment.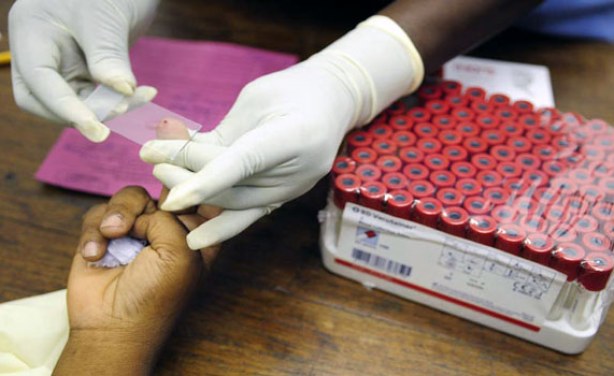 Patient being tested for HIV.
InFocus
Policy makers, global leaders, delegates, researchers, campaigners, activists and people living with the virus are amongst the people gathered at the 22nd International Aids ... Read more »