Ready, Get Set, Go for Malian Presidential Hopefuls on July 29
"Vote for me!" posters have replaced the soap, mineral water and mobile telephone services adverts usually seen on Bamako's busy streets as citizens prepare to chose who leads the country for the next five years.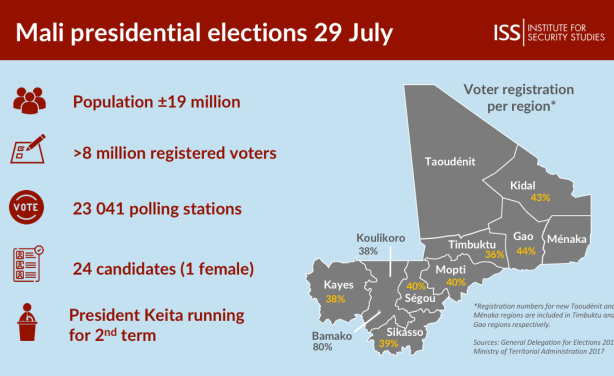 Malians go to the polls in the second election since the 2012 coup.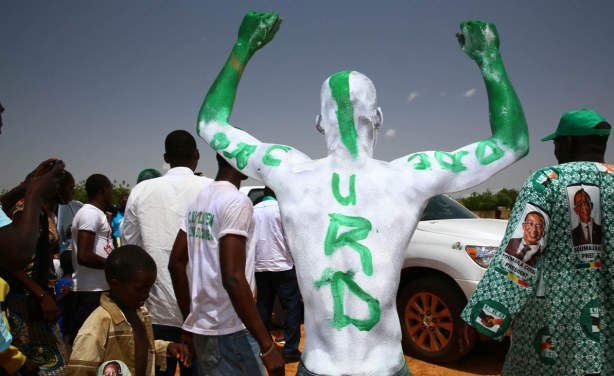 Mali presidential candidate Soumaïla Cissé's 2013 campaign rally.
InFocus
More than five years after jihadists were ousted from northern Mali and central government was restored in part, the country has grown more unsafe, with the peace accord signed in ... Read more »