Kigali City to Move 13,000 Households From High Risk Zones
This comes on the back of deadly rainfall and rain-induced disasters such as floods and landslides - that battered the country in the first half of 2018. Most of the households facing relocation are in Rebero and Jali hills, according to the city mayor.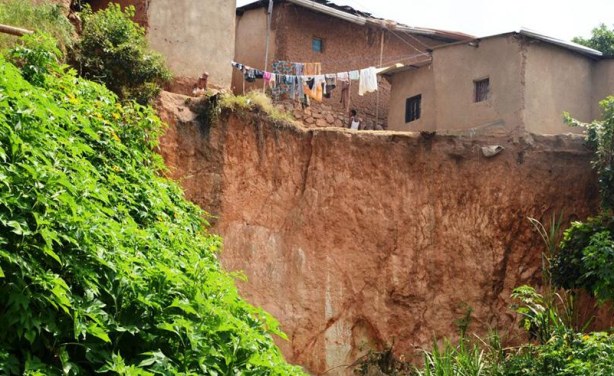 Kigali City plans to relocate people living in high risk zones.