Why Tanzanian Women Farmers Need Land Rights
A 2017 case study titled "Women's Access to Land in Tanzania" revealed that the majority of small-scale women farmers are illiterate and lack the capacity to fight for their rights. They also struggle to access reliable markets because of high transport costs of their harvests, resulting in little profit.
Tanzania: Why Women Farmers Need Land Rights

Citizen, 30 July 2018

Access to potentially-productive land is crucial to combating discrimination against females. When they are denied access, they are disadvantaged, economically powerless. Read more »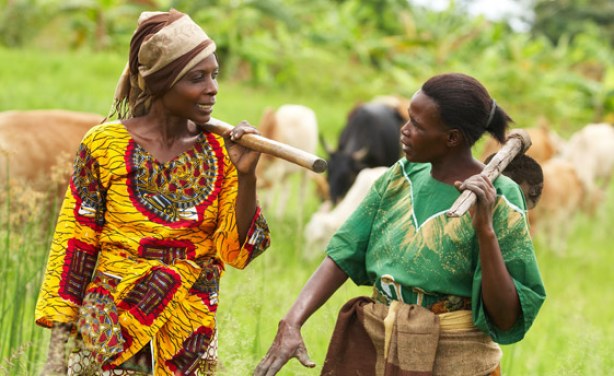 Farmers teaching farmers. Mwanaidi Ramadhani (left) is part of a local farmers organization in Mwasonge. Farmers like Mwanaidi have coached more than 1,800 farmers in Tanzania to grow this kind of sweet potato (file photo).