Giving Tanzania's Small-Scale Maize Farmers a Hand Up
The World Food Programme will buy between 75,000 and 100,000 metric tonnes of maize and assist farmers to address among others, the causes of post-harvest losses in key commodity crops, the access to extension services, quality inputs and access to markets.
Tanzania: WFP to Boost Maize Farmers' Market

Daily News, 30 July 2018

THE World Food Programme (WFP) plans to buy 75,000 metric tonnes of maize from Tanzania in the next six months, as it continues to expand market access to corns from Tanzania. Read more »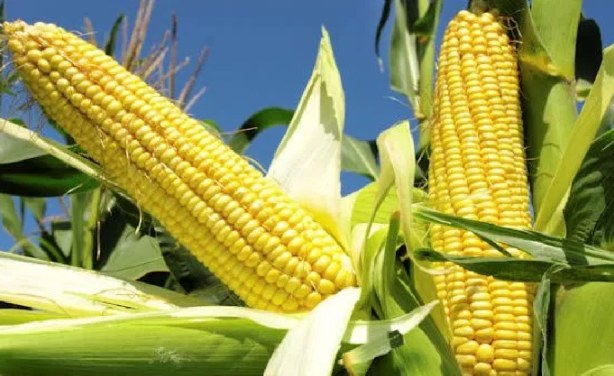 Maize (file photo).
Tanzania: With the World Food Programme Initiative Is Timely

Citizen, 30 July 2018

With the World Food Programme (WFP) of the United Nations pledging to ensure ready "access to sufficient, safe and nutritious food" in Tanzania, what Tanzanian, pray, would then go… Read more »

Tanzania: WFP Launches New Initiative On Food

Citizen, 29 July 2018

World Food Programme in Tanzania Friday launched an initiative aimed at ensuring access to sufficient, safe and nutritious food. Read more »

Tanzania: Dar Poised for Bumper Harvests

Daily News, 29 July 2018

TANZANIA is expected to have three million tonnes of surplus food this harvesting season, thus stands a better chance to benefit from the yields after the World Food Programme… Read more »