Gay Men With Low Levels of HIV Can't Transmit Virus - Study
During the 22nd International Aids conference in Amsterdam, researchers revealed the results of the world's largest 'Partner 2 study' conducted among HIV-positive gay men. The study shows that there is zero risk of HIV transmission via condomless sex for men who have sex with men who are on effective antiretroviral treatment. "If your partner is HIV-positive & virally suppressed - or has an undetectable viral load - you'd have to have condomless sex for 420 years to get HIV," says Allison Rodgers, lead author of the study from University College in London.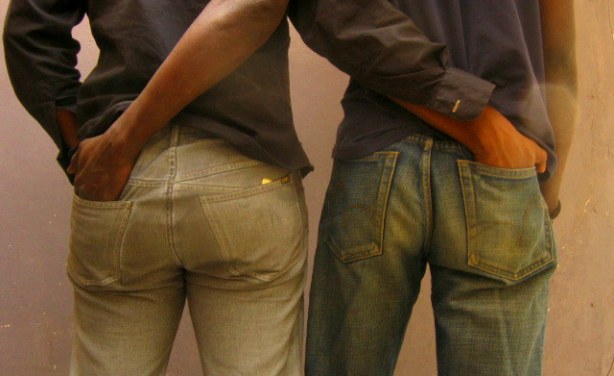 Gay couples face charges and discrimination(file photo).
InFocus
Policy makers, global leaders, delegates, researchers, campaigners, activists and people living with the virus are amongst the people gathered at the 22nd International Aids ... Read more »