Shoprite Sues Employees in Namibia for Salary Hike Strike!
The Centre for People's Resistance in Namibia has called for a boycott of Shoprite and a mass demonstration on August 5, in support of the 93 workers who are being sued by the retailer for striking for salary increases in July 2015.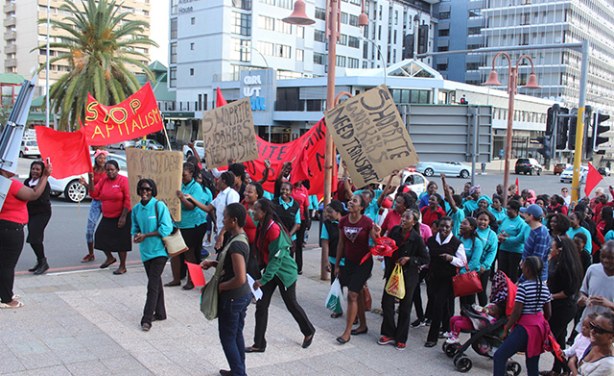 Shoprite and Checkers strike (file photo).