Magufuli Blasts Critics of Hydro-Electricity Project
President John Magufuli has replied to criticism from environmentalists and conservationists who have been saying the project would adversely impact wildlife. Magufuli says the Stiegler's Gorge hydro-electricity project which is in its final stages inside the Selous Game Reserve will have multiple benefits and the wildlife will get enough drinking water compared to the past.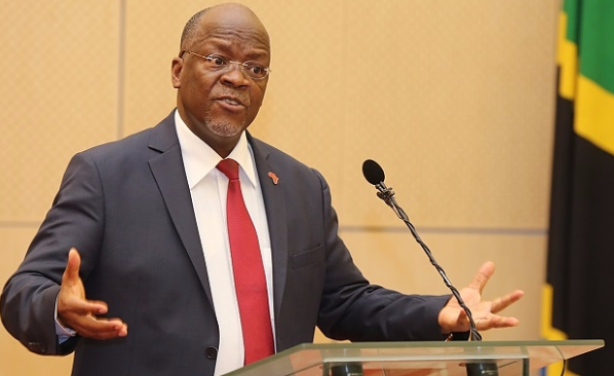 Tanzania President John Magufuli (file Photo).
InFocus
Over 2.6 million trees may be cut off in Selous Game Reserve when the Stiegler's Gorge hydroelectricity project takes off in July 2018. To meet the country's energy needs, the ... Read more »

The Deputy Minister in the Vice President's Office responsible for union and environment Kangi Lugola says the government will proceed with implementation of the Stiegler's Gorge ... Read more »

The Stiegler's Gorge hydroelectric project in the Selous Game Reserve has triggered heated debate, with ecologists opposing it. But during a meeting of Unesco's World Heritage ... Read more »