Anxious Times For Eritrean Refugees in Ethiopia
When the peace process began in June, Ethiopia asked Eritrean opposition groups to cease their activities, but assured them that they can remain safely in the country. Many, however, believe that covert Eritrean intelligence agents could now penetrate their camps and capture them. This has been the case in Sudan where Eritrea's refugees have been vulnerable to being seized and returned by the Eritrean military.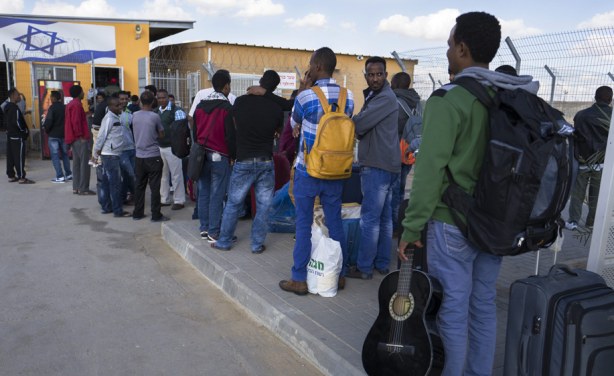 Eritrean Refugees (file photo).
InFocus
Asmara's feud with Ethiopia has had a huge bearing on Eritreans in the country and diaspora. Now there's peace, we have a lot of questions, writes Olivia Woldemikael for African ... Read more »

For two decades, President Isaias Afwerki had demonised Ethiopia, seeing it as an existential threat. He used the supposed Ethiopian menace as a pretext to establish one of the ... Read more »