Can Convicted Bemba Run for President in DR Congo?
Two months after being acquitted by the Appeals Chamber of the International Criminal Court , Jean-Pierre Bemba has arrived home where he plans to run for president December. However, it remains to be seen whether the government of President Joseph Kabila will block in his way or if his impending sentencing at the ICC for witness tampering will affect his prospects.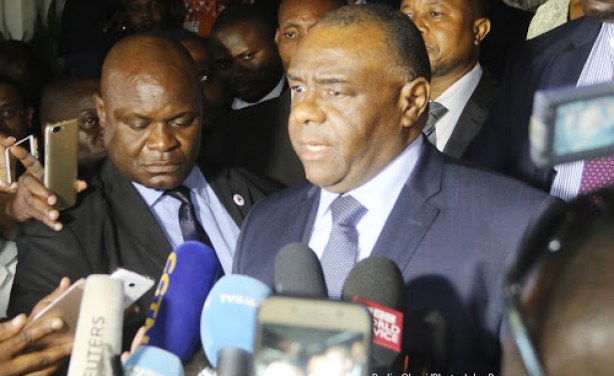 Jean-Pierre Bemba in Kinshasa (file photo).
InFocus
In June, Bemba, 55, was acquitted of war crimes charges by the International Criminal Court after spending a decade behind bars. He had spent the last month with his wife and ... Read more »

After serving 10 years in prison at The Hague for war crimes, former warlord Jean-Pierre Bemba will return home August 1 to compete in December's long-delayed election but the ... Read more »