Talks Underway After Violence Leaves Trail of Destruction
Talks that started on Sunday between Ethiopia's federal & Somali regional state authorities are underway and may lead to an "amicable settlement", a government source told Addis Standard.
This followed the weekend's violence in Jigjiga city, the capital of the Somali regional state in eastern Ethiopia, and other cities and towns in its surrounding that left, according to reports left at least 30 people dead.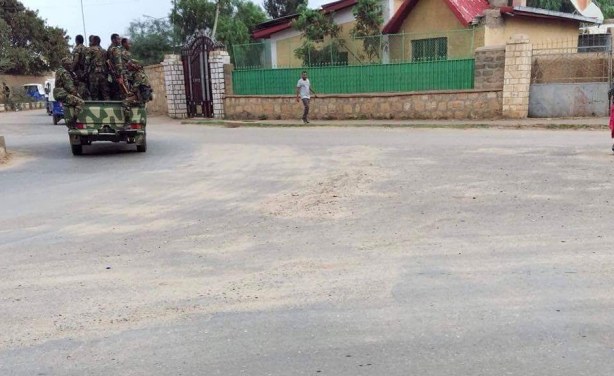 The fed defense force moving into Jigjiga city, the capital of the Ethiopian Somali regional state.
InFocus
Mobs looted shops and burned down properties in Ethiopia's eastern Somali region, as unrest gained momentum and spread across the province following deployment of soldiers. ... Read more »