How Nigeria Is Desperately Failing Its Children
The number of pupils in Nigeria set to double in the next three decades - but even without looking ahead, the country is already desperately struggling to educate its young. An estimated 8.7 million Nigerian children are not even in primary school, making them the largest group of children not being educated in the world, writes David Mba for African Arguments.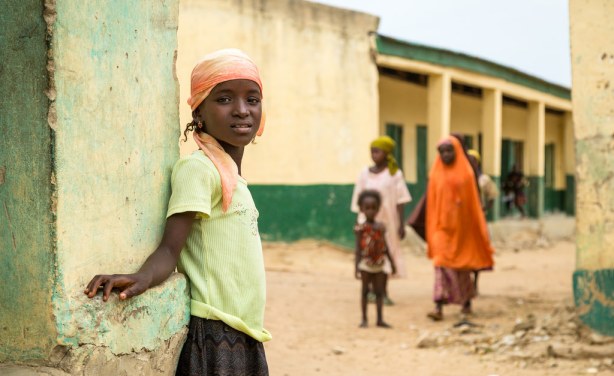 Nigeria's young population is a huge opportunity if harnessed, a ticking time bomb if not.
InFocus
The Senate President, Abubakar Bukola Saraki, has described reports that over 10 million children in the country are out of school as a ticking time bomb. Read more »

Over a million children do not have access to education because of violence by Boko Haram, reports the United Nations Children's Fund. Read more »