Southern Africa Aims to Exploit Massive Gas Resources
Harnessing natural gas would improve the energy situation in the region, and contribute to the regional energy mix, which is dominated by coal, governments have been told. Southern Africa has some of the largest deposits of natural gas in the world.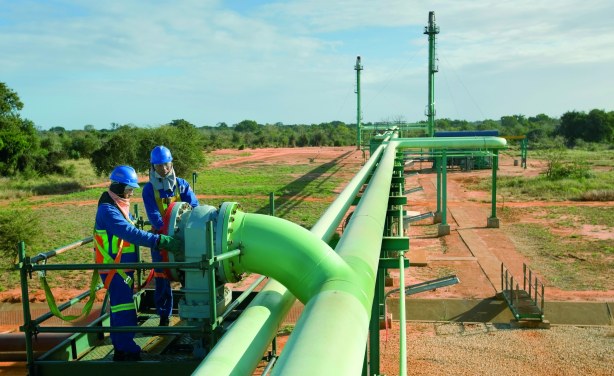 A gas pipeline in Mozambique.
InFocus
Finding oil reserves comes with tremendous opportunities, including energy independence, the promise of revenue for cash-strapped public budgets to benefit health, education, ... Read more »

There are things Ethiopia can do to avoid the oil curse. First is creating a peaceful environment by reaching a consensus with the local community and with the general public on ... Read more »