Sudan's Al Bashir to Extend Rule As Party Scraps Term Limits
President Omar Al Bashir has accepted nomination for a third term, and will run as candidate for the ruling National Congress Party in the 2020 elections - a move that will require amendments to the constitution. Al-Bashir, who has ruled Sudan for 29 years after seizing power in a military coup, is wanted by the International Criminal Court for committing crimes against humanity.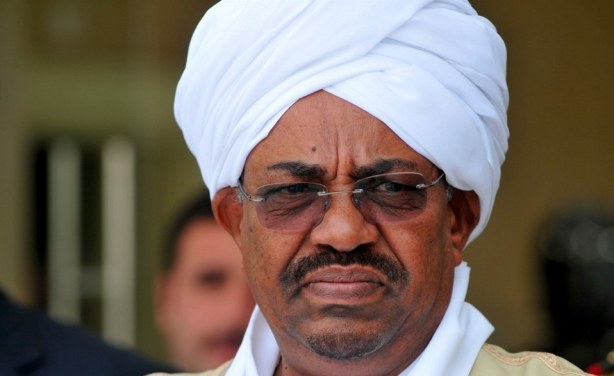 President Omar Al Bashir (file photo).
Sudan: Outrage As Al-Bashir Travels Again

CAJ News, 10 July 2018

WHAT should have been a celebration of Africa's largest free-trade zone has turned to a spat over human rights after Sudanese "war criminal" Omar al-Bashir was given pride of place… Read more »
InFocus
President Omar al-Bashir has been invited to attend this year's United Nations General Assembly in New York. Read more »

Sudanese President Omar al-Bashir's dramatic flight from South Africa to avoid custody focuses attention on whether a sitting head of state can be arrested on a warrant issued by ... Read more »