Tunisia Gets Ready to Give Women Inheritance Rights
Tunisia's President Beji Caid Essebsi marked Women's Day in Tunisia with a speech in which he pledged to refer a law introducing equal inheritance rights for men and women to parliament in the near future.
Currently, under the sharia or Islamic law as applied in Tunisia male heirs receive double the assets given to females of the same level of kinship, Deutsche Welle reports.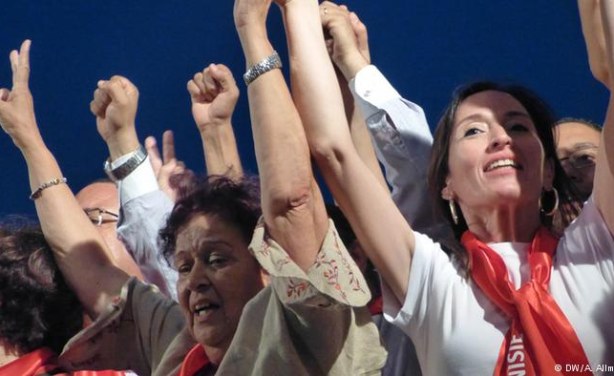 (File photo).
InFocus
The government has announced a package of social reforms aimed at improving care for the needy and increasing access to health care following a wave of anti-austerity protests. Read more »