To Be, Or Not to Be President Saraki?
Nigerian Senate President Bukola Saraki, who crossed the floor from the ruling All Progressives Congress back to the Peoples Democratic Party, now says he is considering the option of running for the highest office. His new-old party gave him their blessing for the 2019 presidential elections when he rejoined. Saraki has been embroiled in various battles, including a tribunal on his alleged non-disclosure of assets, his alleged involvement with bank robbers and his alleged money laundering.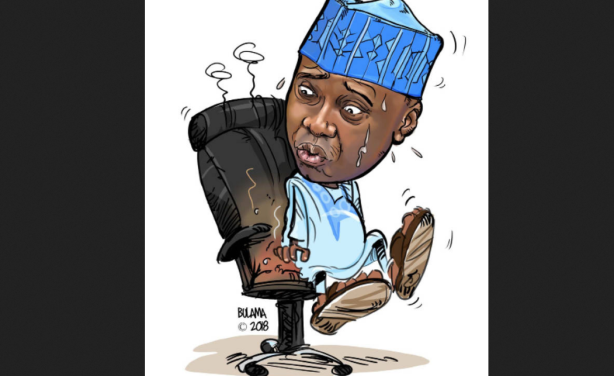 Saraki in the hot seat.