40 Years On, Kenya Remembers Highlights of Jomo Kenyatta's Rule
The nation has observed the passing of the country's founding president Mzee Jomo Kenyatta who died in office in 1978. Kenyatta started off as an anti-colonial activist and politician who became prime minister from 1963 to 1964, before taking the reins as president in 1964.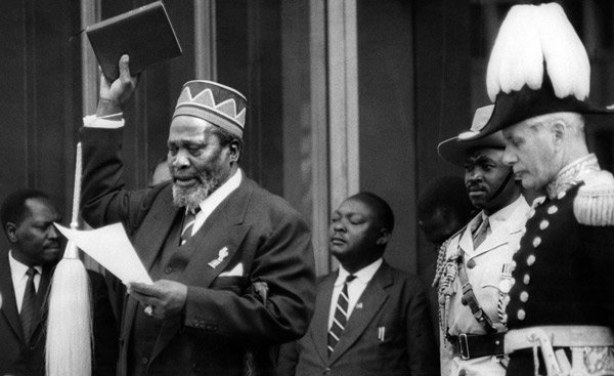 Mzee Jomo Kenyatta takes the oath during his swearing-in as Kenya's first Prime Minister on June 1, 1963 in Nairobi.