Are Djibouti Ports Sufficient for Serving Ethiopia?
Hassan Abdillahi Waberi, a representative of the Djibouti Ports and Free Zones Authority, says the country has renovated the old port and built six specialized, state-of-the-art container, petroleum, cargo and bulk ports, and has been hugely investing to expand and modernize its port facilities and infrastructure with a view to serve the growing Ethiopian economy.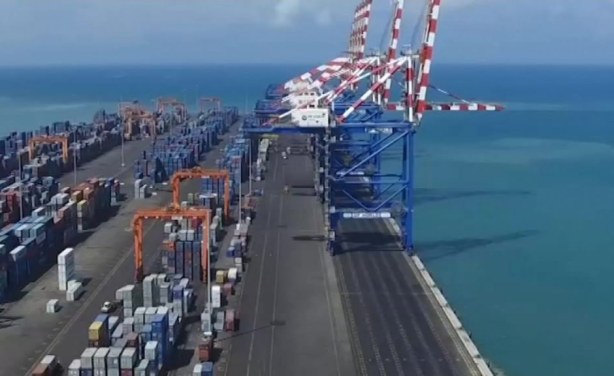 The Ports of Djibouti serve as a key refueling and transshipment center and is the principal maritime outlet for imports to and exports from neighboring Ethiopia (file photo).
InFocus
Djibouti's strategic location makes it an important entry point into African markets for global ... Read more »