No Rape Charge for Kenyan Man Who Bragged About Raping Children
The man who was arrested after bragging on Facebook about raping several children will be charged with the lesser offence of child sex tourism. The charge attracts an imprisonment term of not less than ten years upon conviction, and where the accused person is a juristic person, to a fine of not less than U.S.$20,000.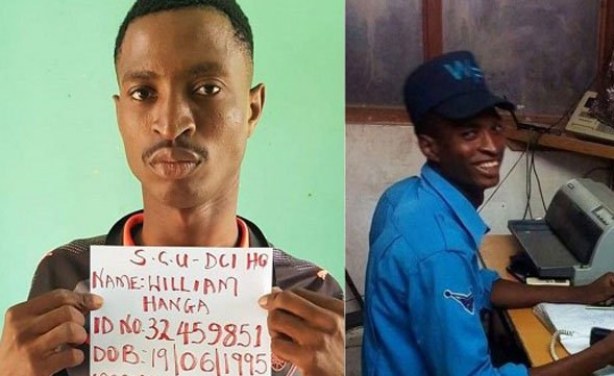 The suspect William Hanga Mwazombo.