Why Every South African Need a Living Will
A Living Will is a legal document in which a person specifies what actions should be taken for their health if they are no longer able to make decisions for themselves. Parliament has proposed the Bill on Living Wills for such documents to become legal.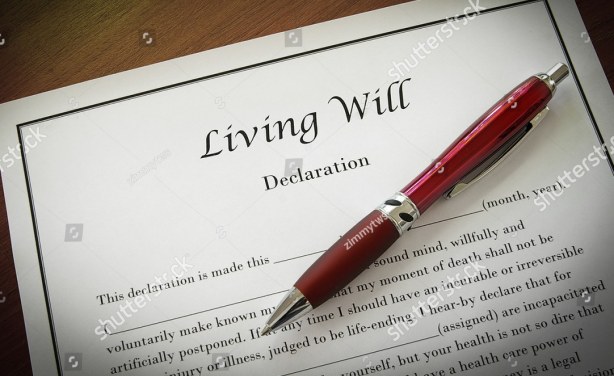 Parliament invites South Africans to submit written comments on the proposed bill on a Living Will.