Mahama to Run for Ghanaian President in 2020
Former president John Mahama says he intends to try his hand at the country's top job. "Our collective victory in 2020 will end the increasing hardships, expand the base of our economy, create more sustainable jobs, ensure shared prosperity for all and pursue good governance, including peace, unity and security," Mahama declared in a recorded video message.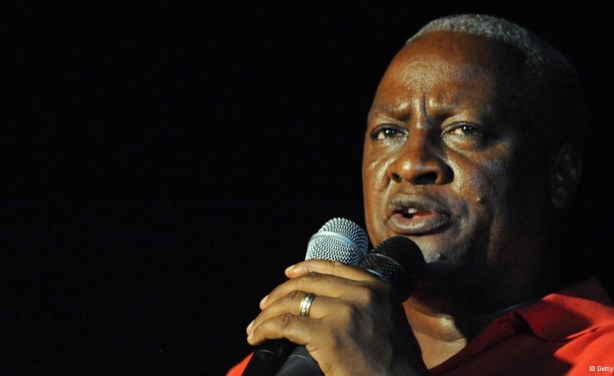 Former president John Mahama.
InFocus
President John Mahama has thanked the community for all the contributions they made to the success of his administration, and revealed some of his plans for the future. Read more »