Is The Land Question Also About Political Belonging?
Two-thirds of South Africa's population are now living in towns and cities, and are not dependent on agriculture for their livelihoods. Why is land reform, an issue that for 20 years was pretty much relegated the margins of South Africa's political life, suddenly of such consuming political interest, asks Daily Maverick's Andries Du Toit.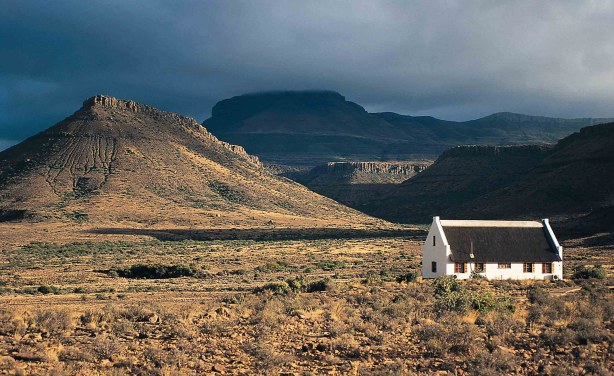 A farmhouse in Free State, South Africa (file photo).
InFocus
The U.S. State Department says it believes expropriation without compensation "would risk sending South Africa down the wrong path". A tweet by President Donald Trump that he had ... Read more »