Is Buhari Turning Nigeria into an Islamic State?
The government has dismissed the allegation that President Muhammadu Buhari planned to turn the country into an Islamic state. Secretary to Secretary to the Government of the Federation, Boss Mustapha, has described the allegation as a "falsehood" being circulated by enemies of the president and Nigeria who wanted to plunge the country into a religious war.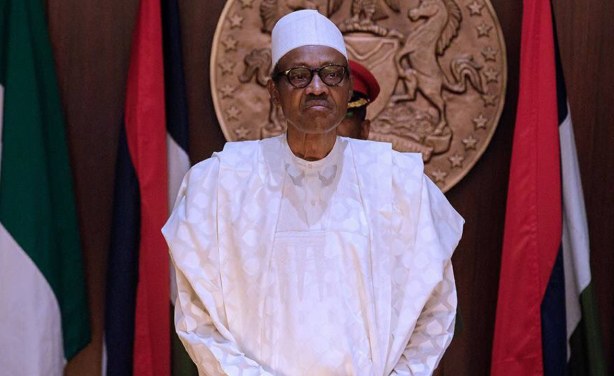 President Muhammadu Buhari.